Address
212 Dundas St W, Mississauga, Ontario, L5C 1E2, Canada
Contact Info
Email:
nixglobalbarbers12@gmail.com
Hours of Operations
Monday to Friday
10AM to 8PM
Services
The best family-friendly barber shop in Mississauga, Ontario.
At Nix Global Barbers & Hairstylists, we are committed to providing high-quality barber services for men, women and children of all ages. Our appointment based system allows us to maximize our time while offering high levels of service. Walk-ins are always welcome but appointments are preferred in order to guarantee availability.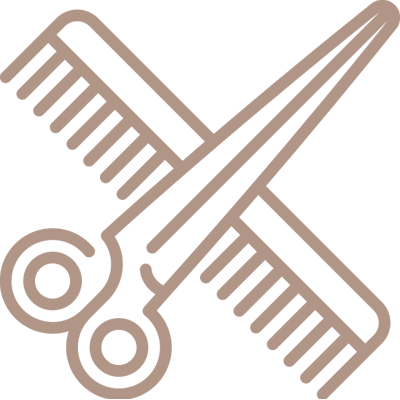 Trim & Shave
$35 | 40 Mins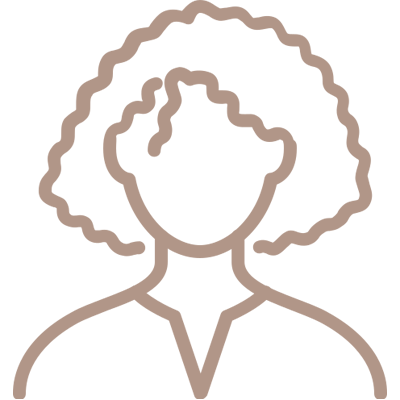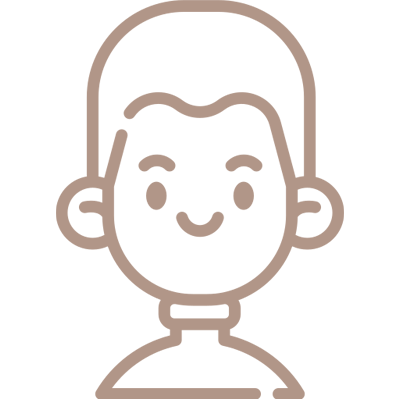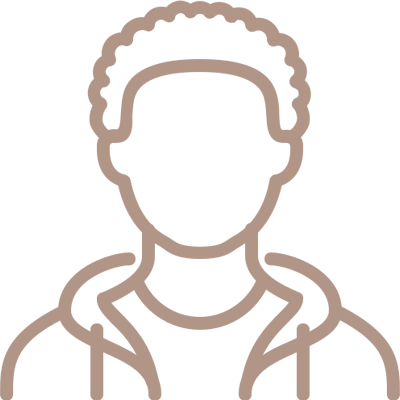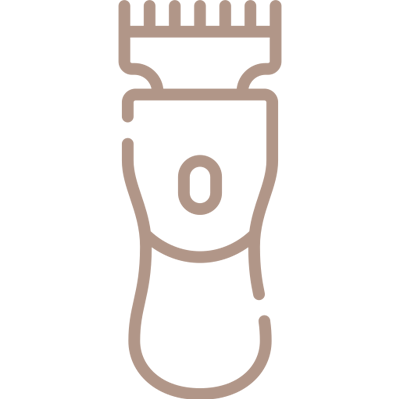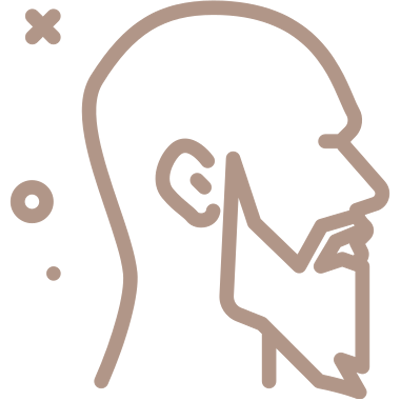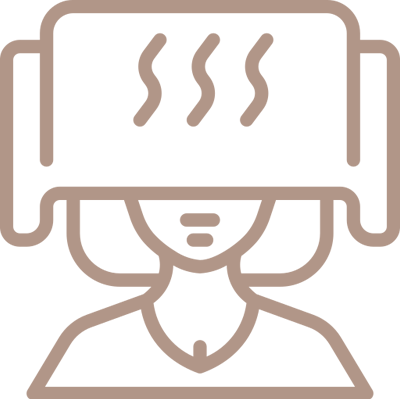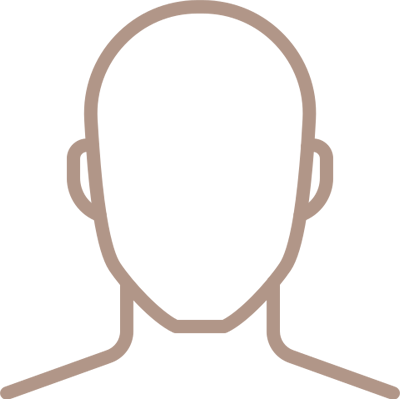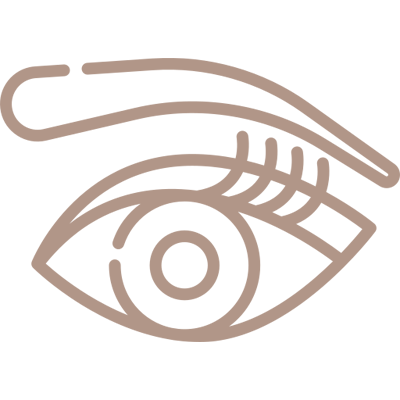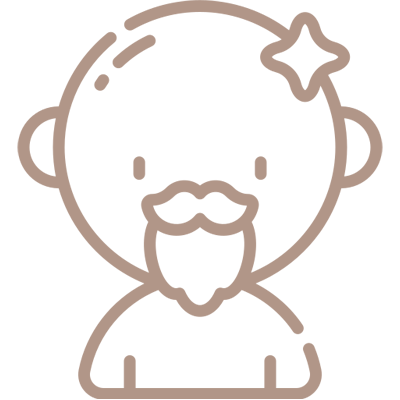 Seniors (Age 65+) / Special Needs
$20 | 30 Mins (Monday to Wednesday)